Episode two is in the can! This week Eli "The
Haole
" takes on
Kona Brewing's Koko Brown
and tours the soon to open
Pikes Peak Brewing Company
in Monument, Colorado.
The Beer:
Koko Brown
from Kona Brewing Company in Kailua Kona, Hawaii.
From the Brewer:
Is there anything more iconic of the lush tropics than the coconut? The delicious heart of this island treasure has a nutty, toffee flavor and aroma that sends you straight to the beaches of Paradise. Kick back with a Koko Brown, brewed with real toasted coconut, and savor the mahogany color and smooth, roasty malt taste. Koko Brown pairs well with coconut and caramel flavors, such as Thai curries, BBQ meats and carne asada. Its refrehsing nutty aroma makes for the perfect beer after a day on the water.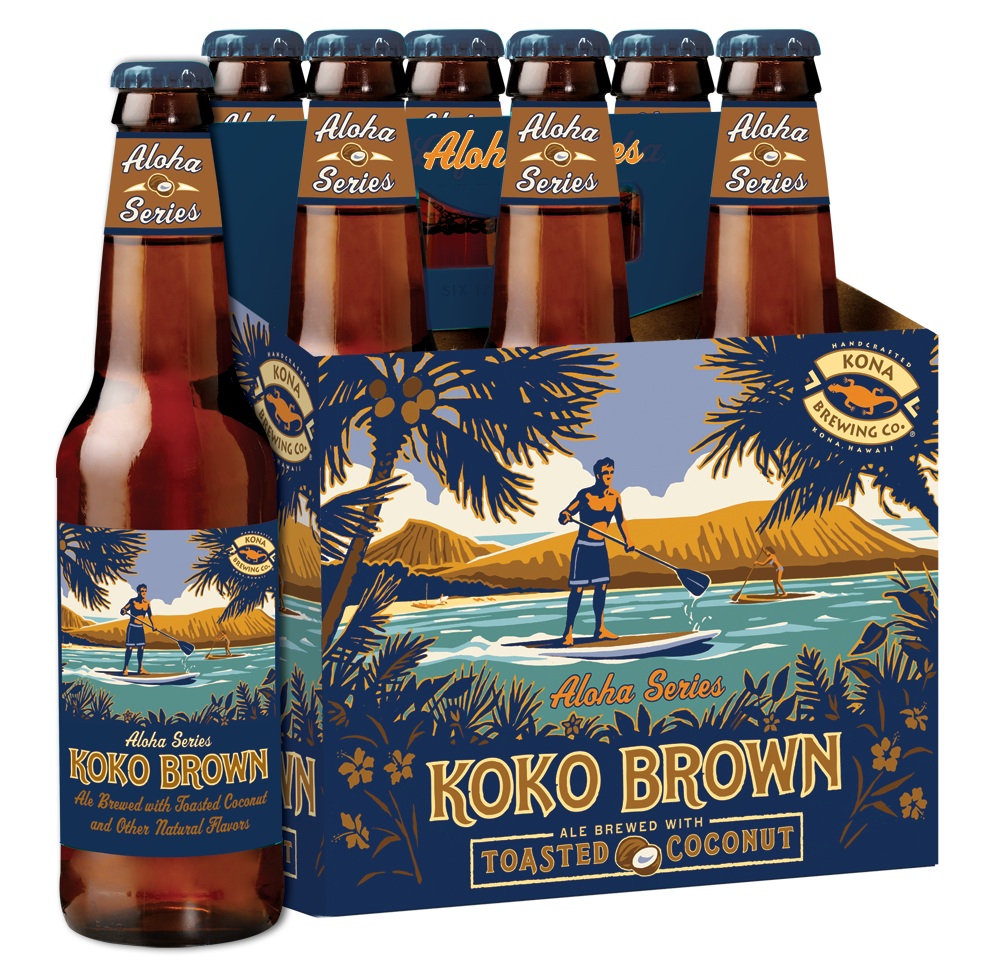 The Beer Box Score
Style: Black IPA
ABV: 5.5%
IBUs:28
Malts: Premium 2-Row, Victory, Carapils, Munich, Chocolate
Hops: Cascade, Willamette, Warrior, Millennium
Yeast: Ale
OG: 13.3° Plato
Extras: Toasted coconut added to the mash
Distribution: Arizona, California, Colorado, Hawaii, Idaho, Montana, Oregon, Washington
Availability: From March - April
Beer Advocate: B from users; NA from brothers
Rate Beer Score: 93% overall, 97% in style
Beer Tap TV Rapid Classification: Class II (Minor Taste Buds Turbulence)